Here you can find a non-exhaustive list of movies shot in Ireland.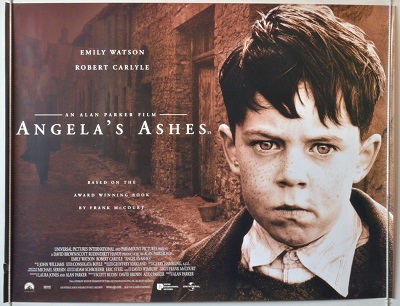 Angela's Ashes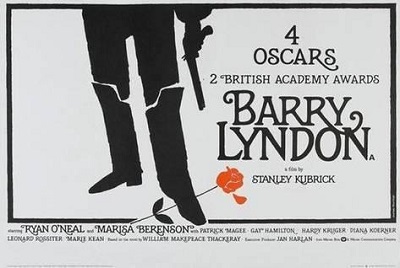 Barry Lindon
Becoming Jane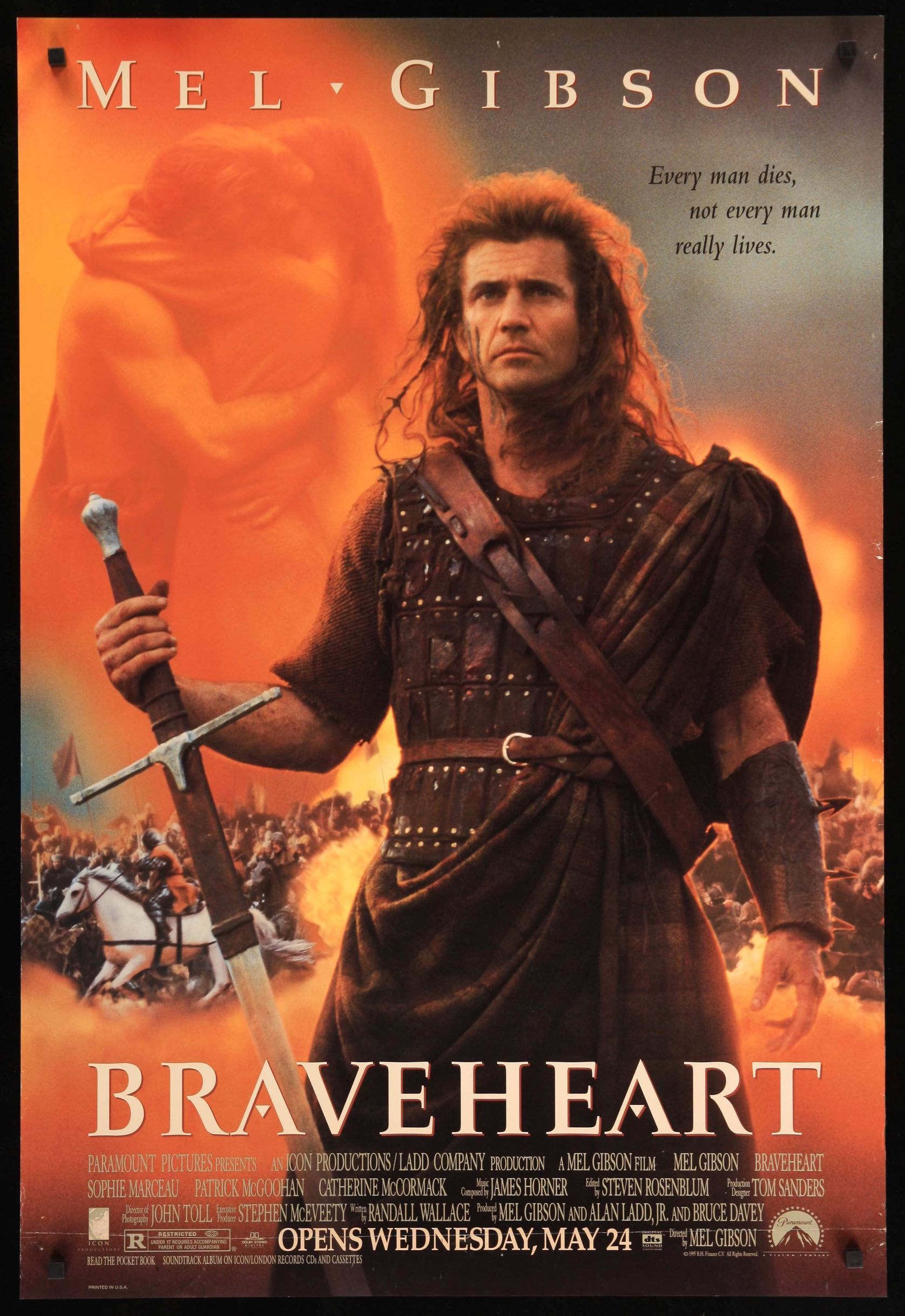 Braveheart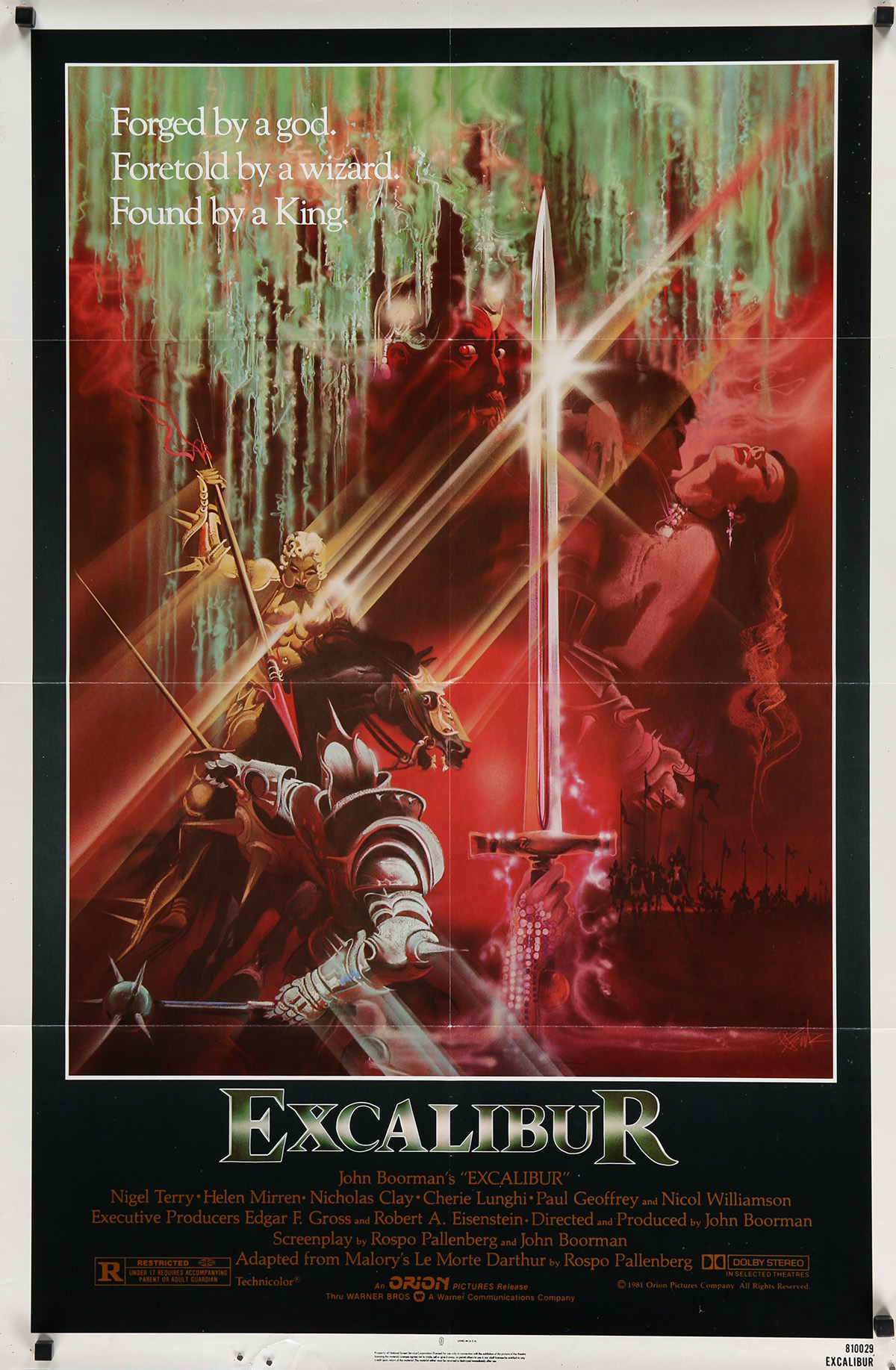 Excalibur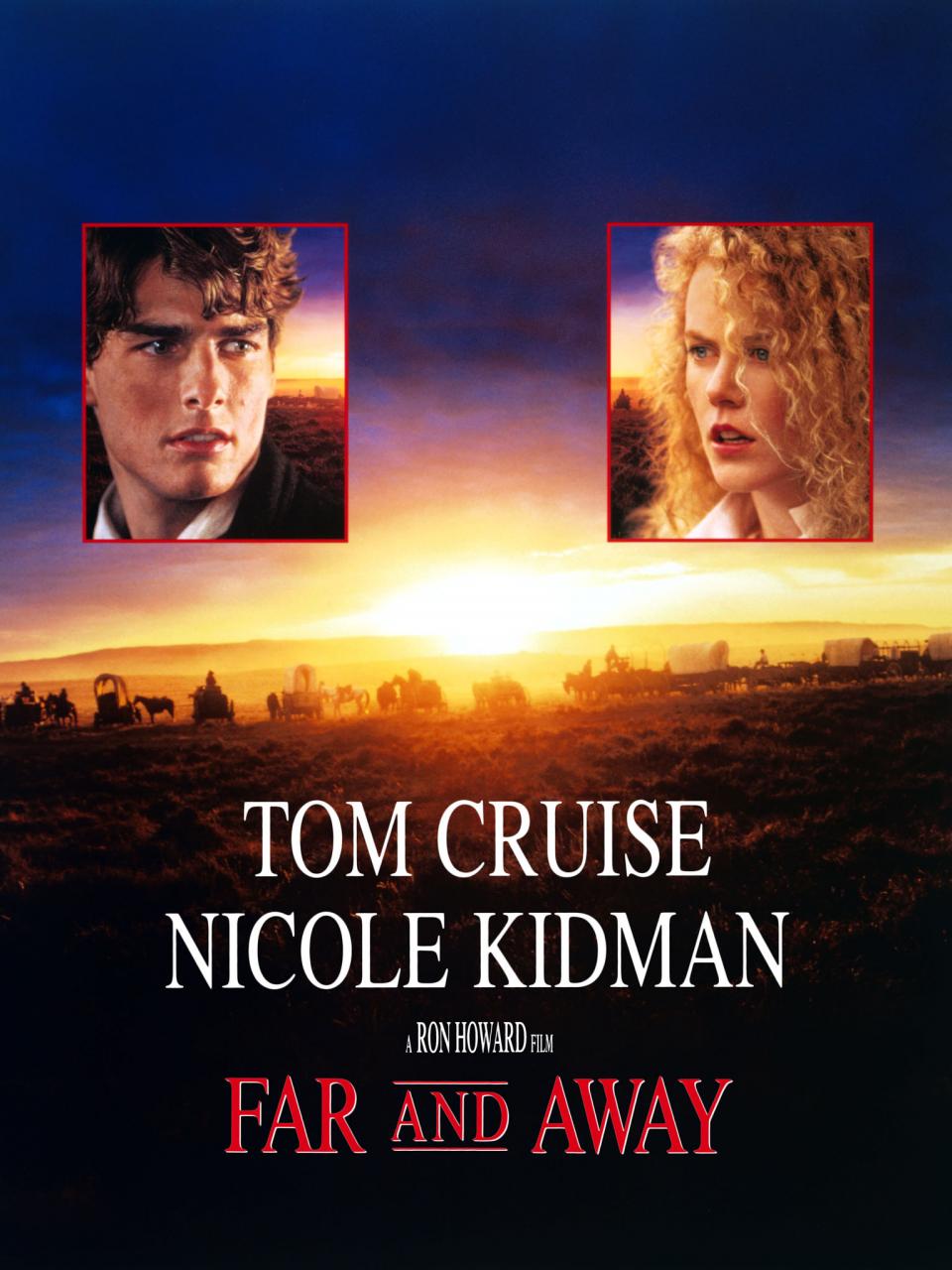 Far and away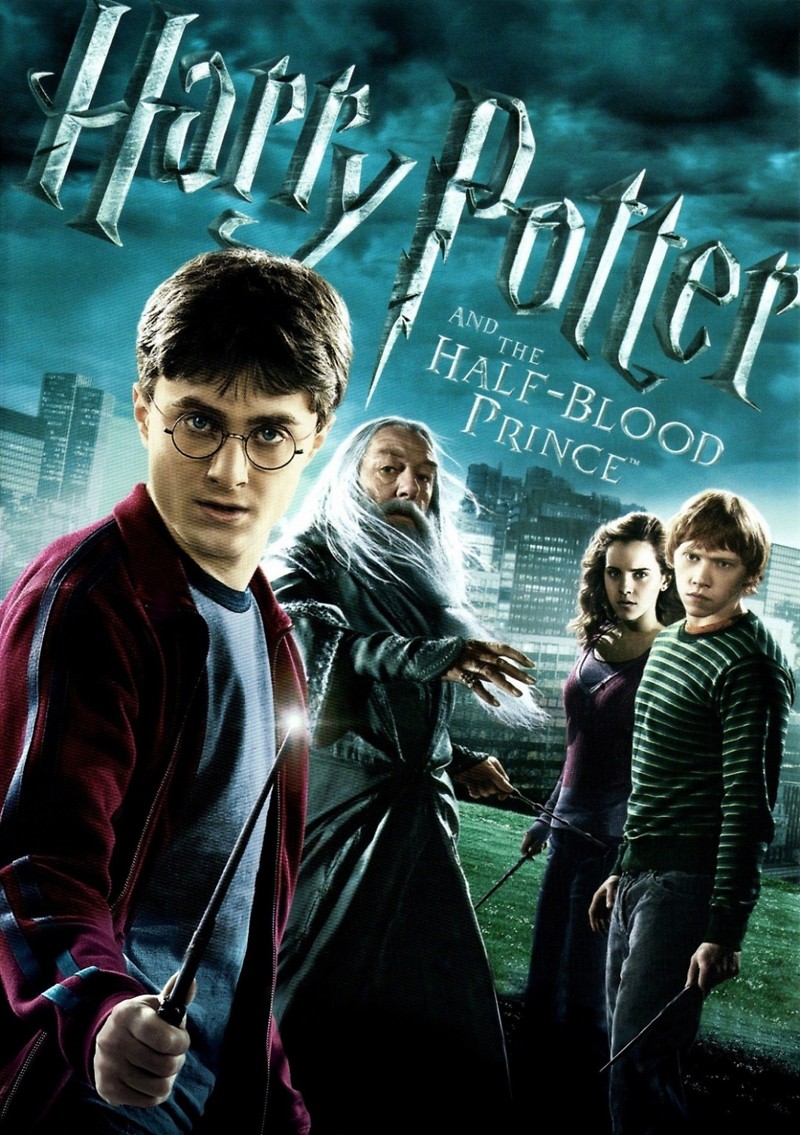 Harry Potter and the Half-Blood Prince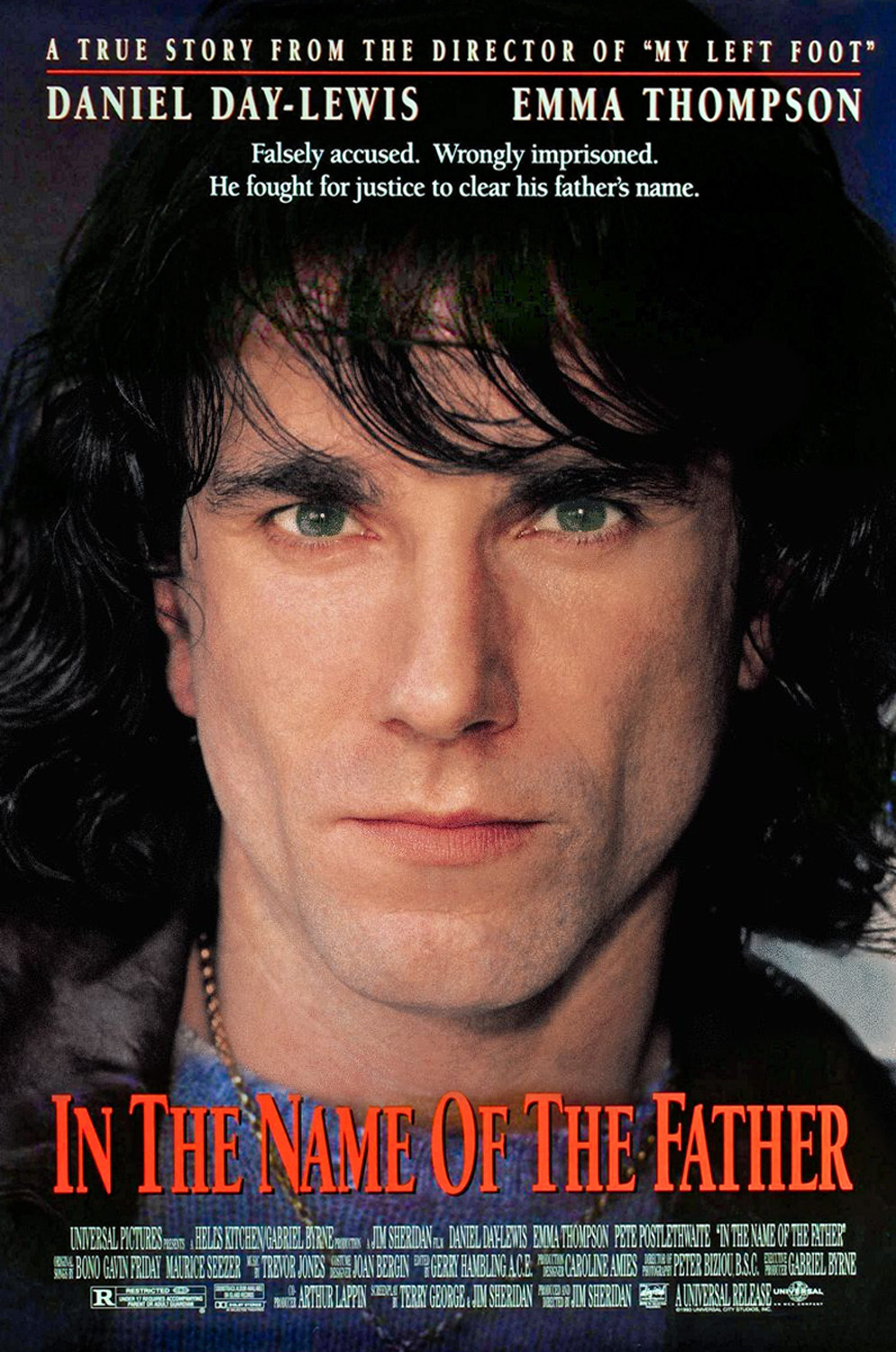 In the name of the father
King Arthur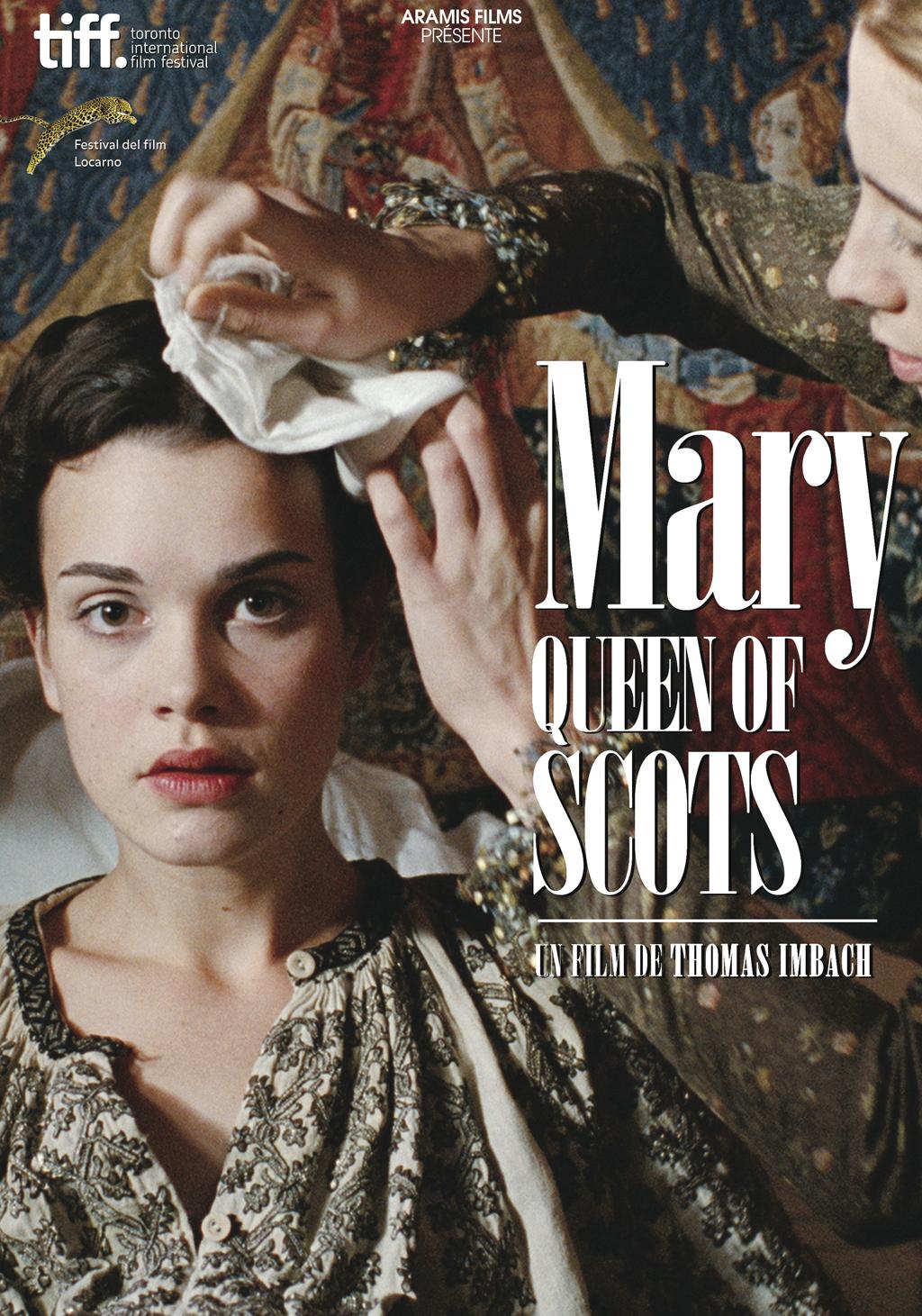 Mary Queen of scots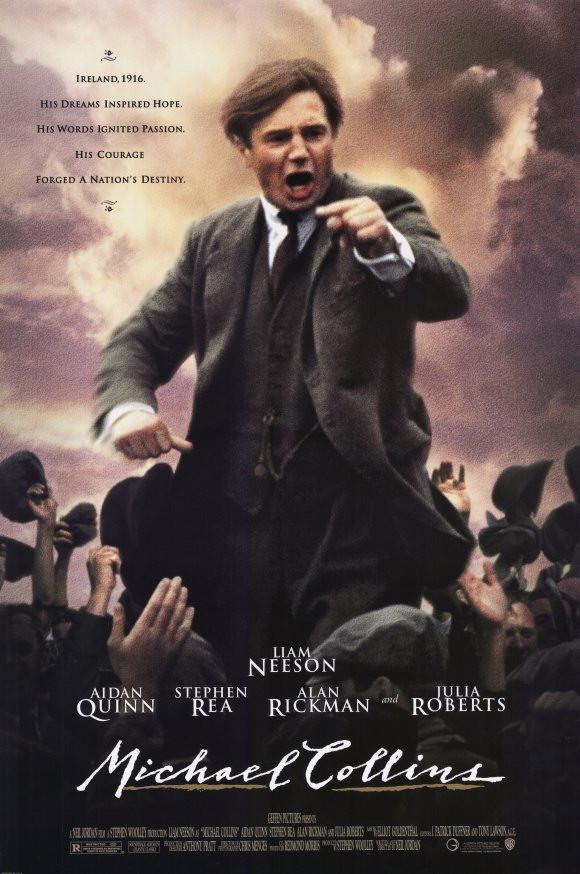 Michael Collins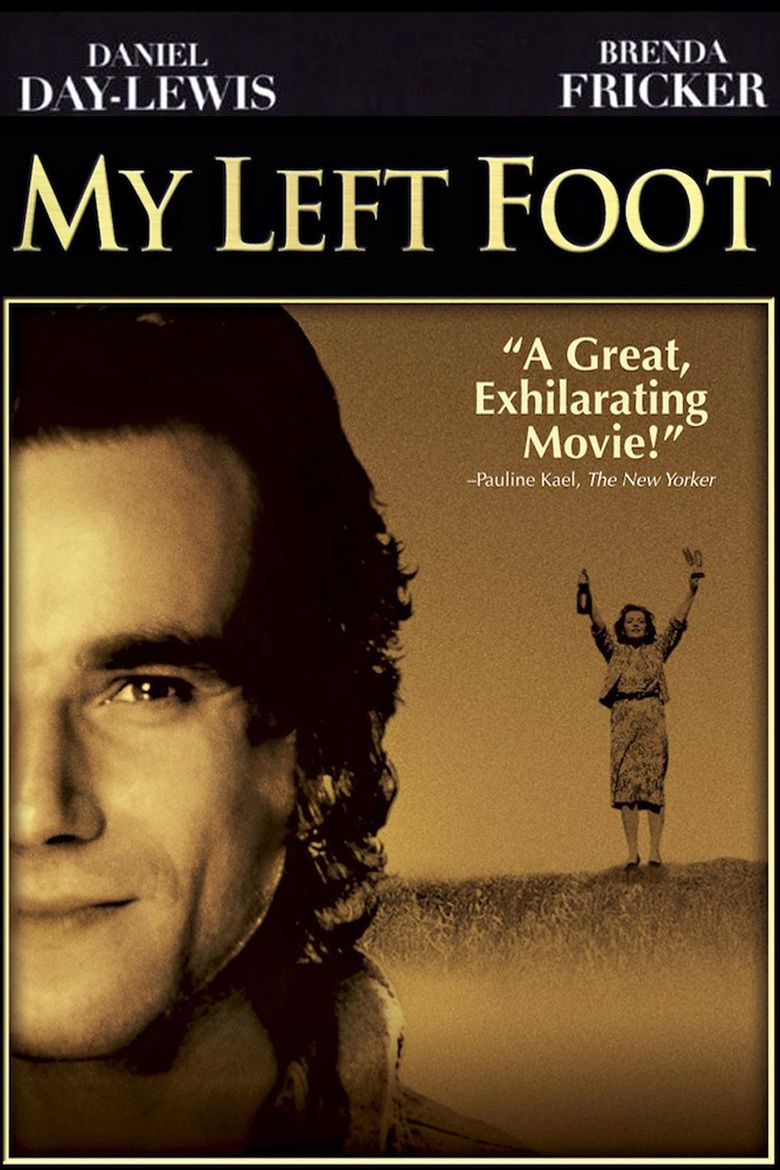 My left foot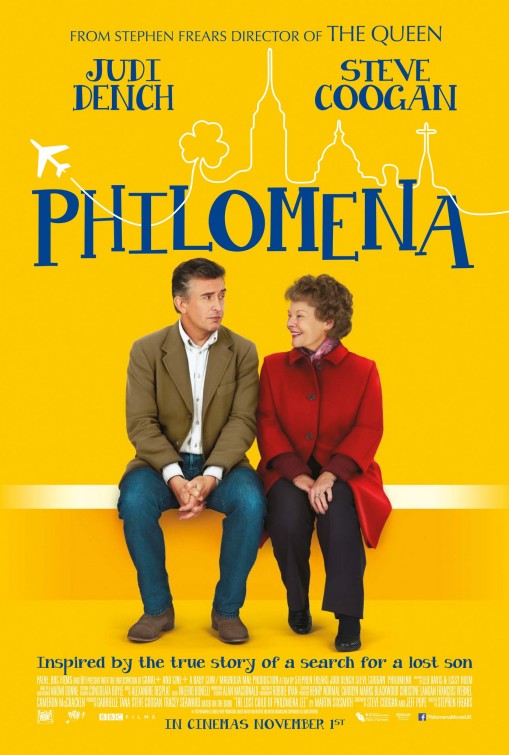 Philomena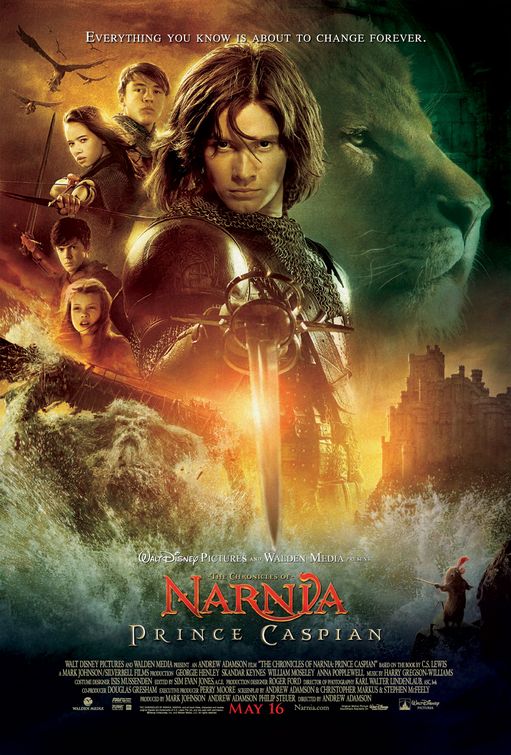 Prince Caspian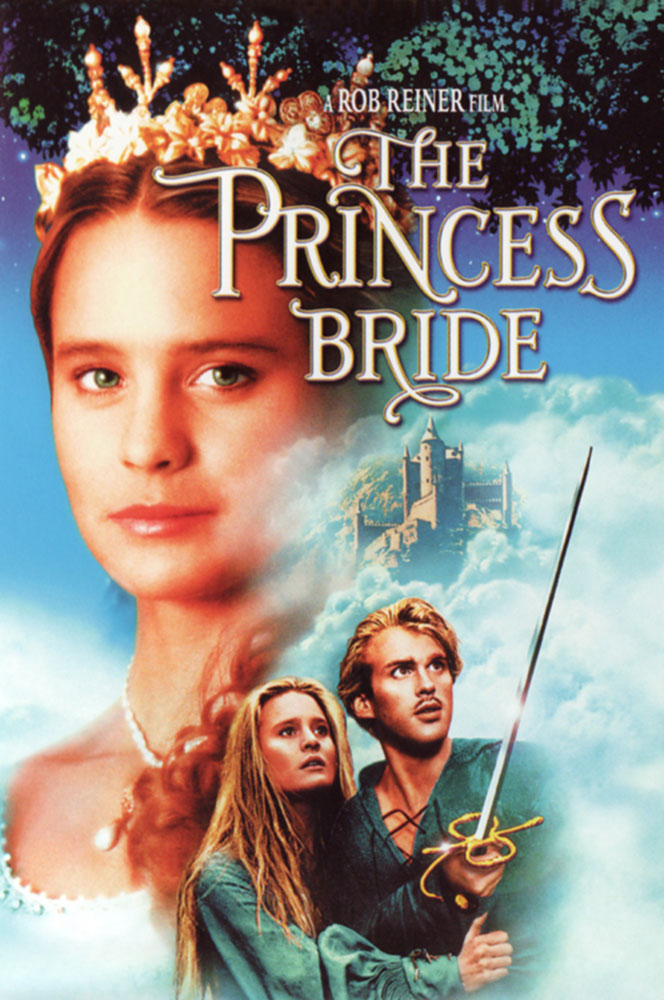 Princess Bride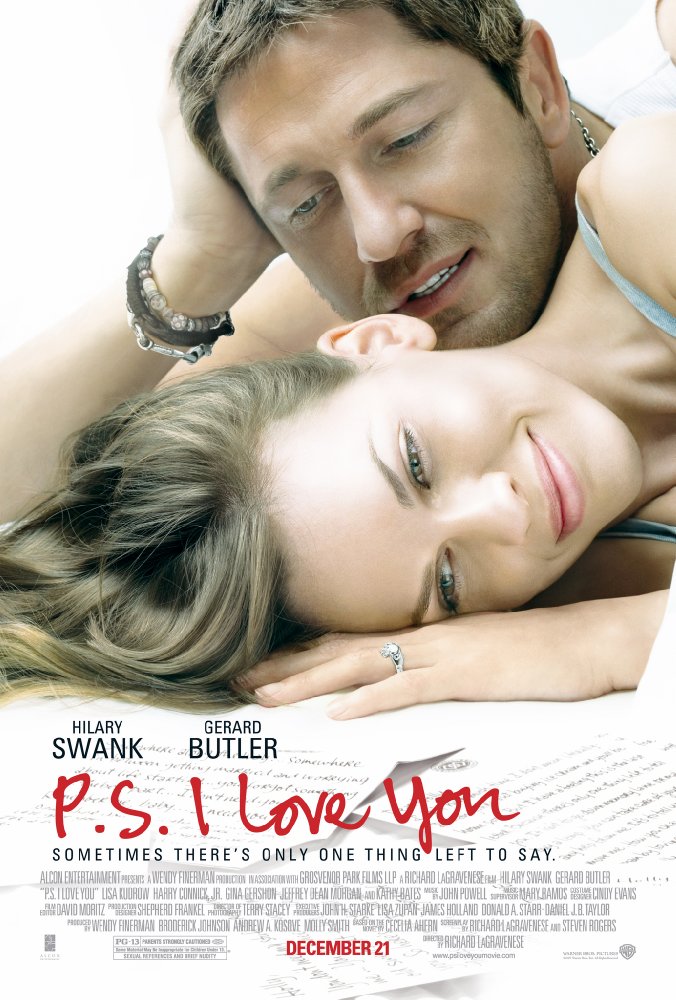 PS I love you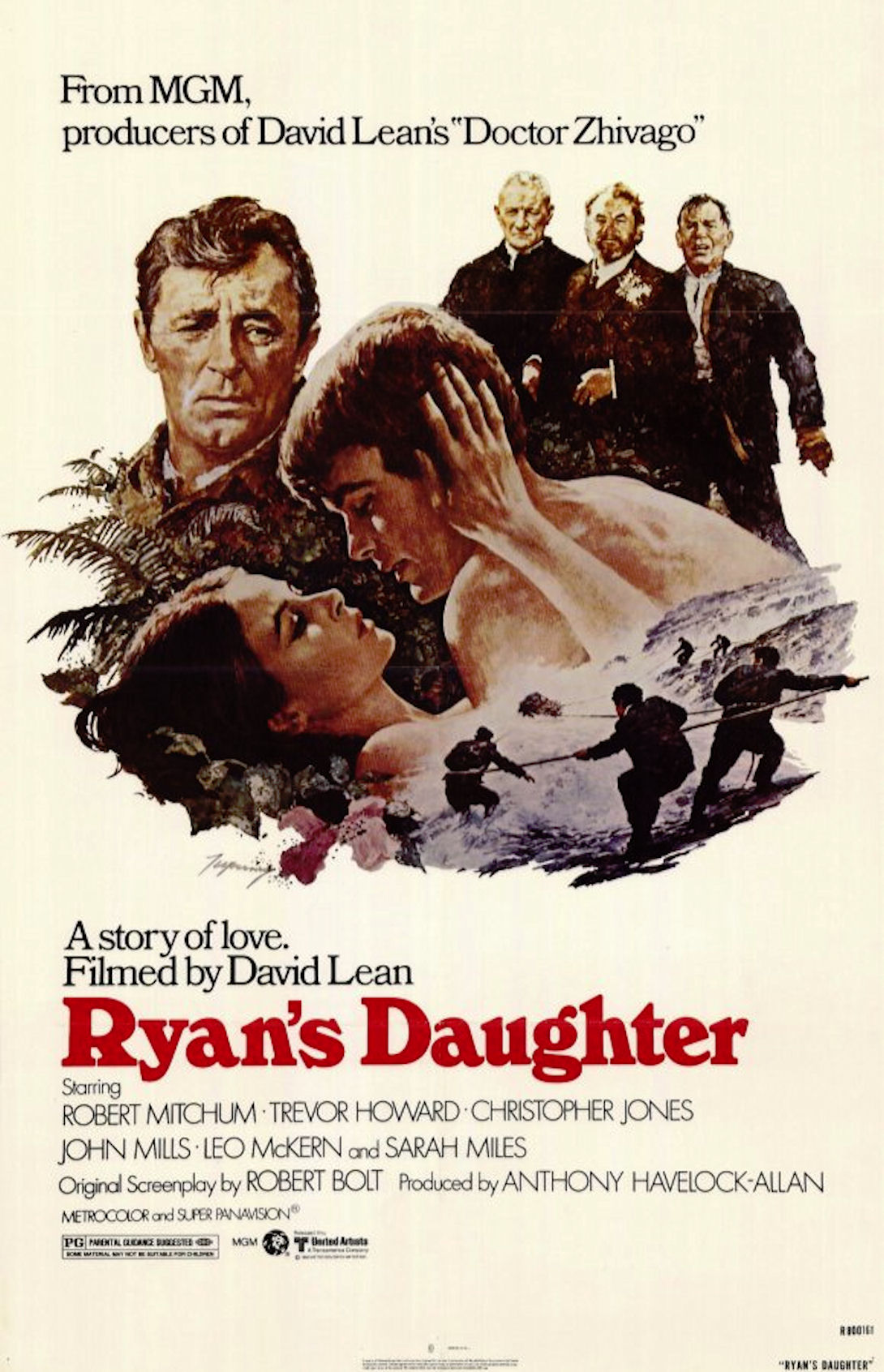 Ryan's daughter
Saving private Ryan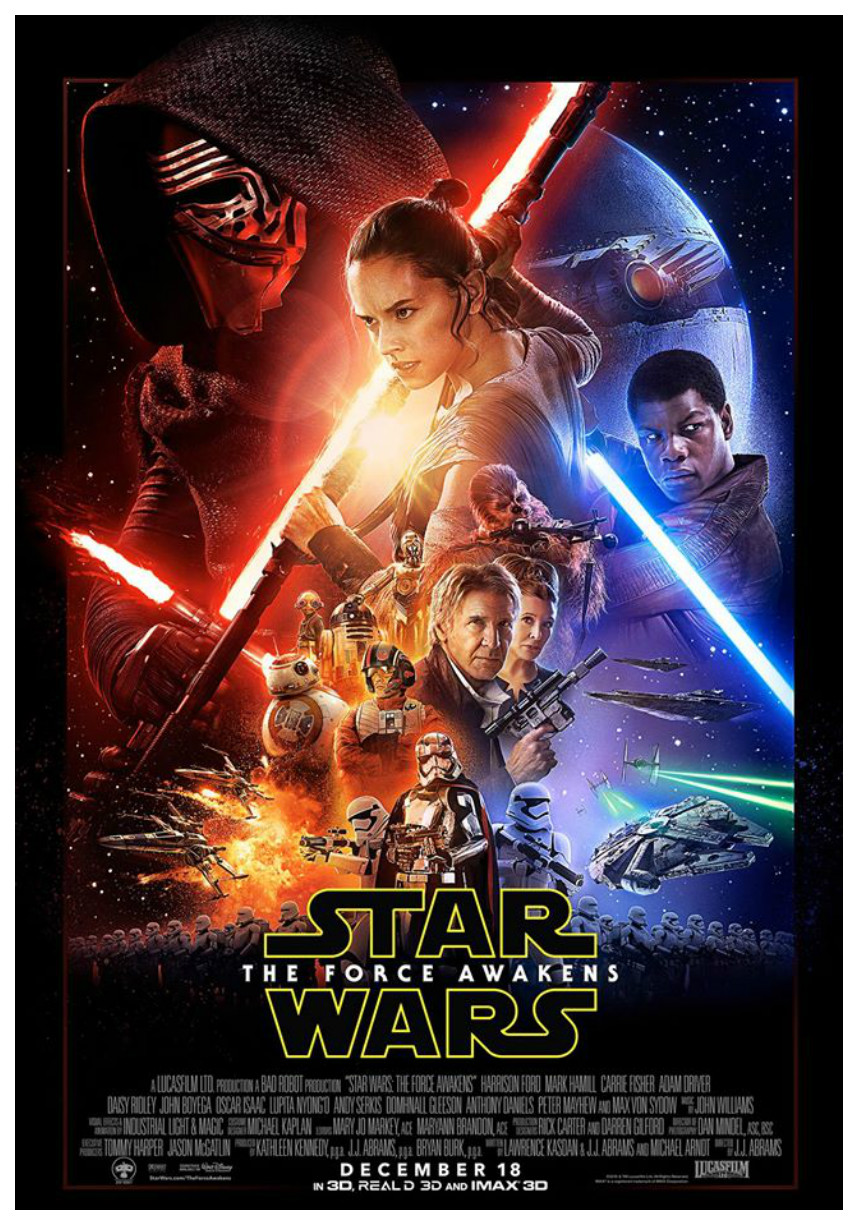 Star Wars 7
Star Wars 8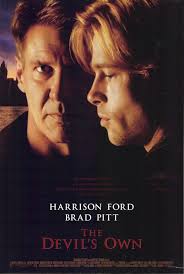 The devil's own
The field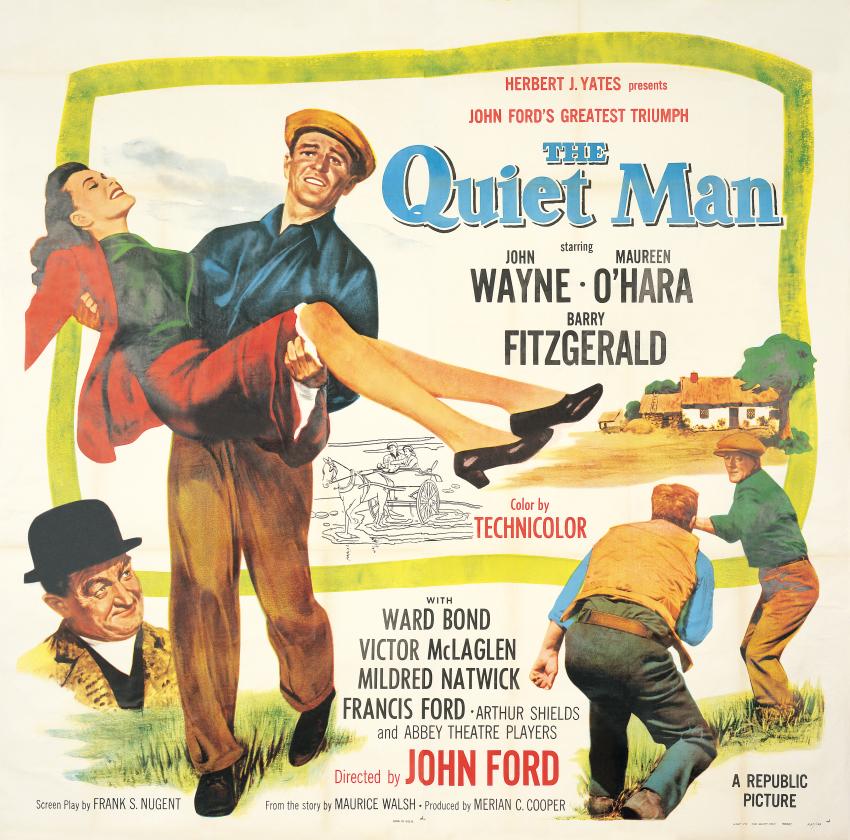 The quiet man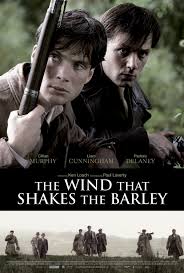 The wind that shake the barley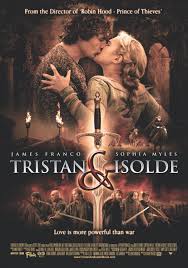 Tristan and Isolde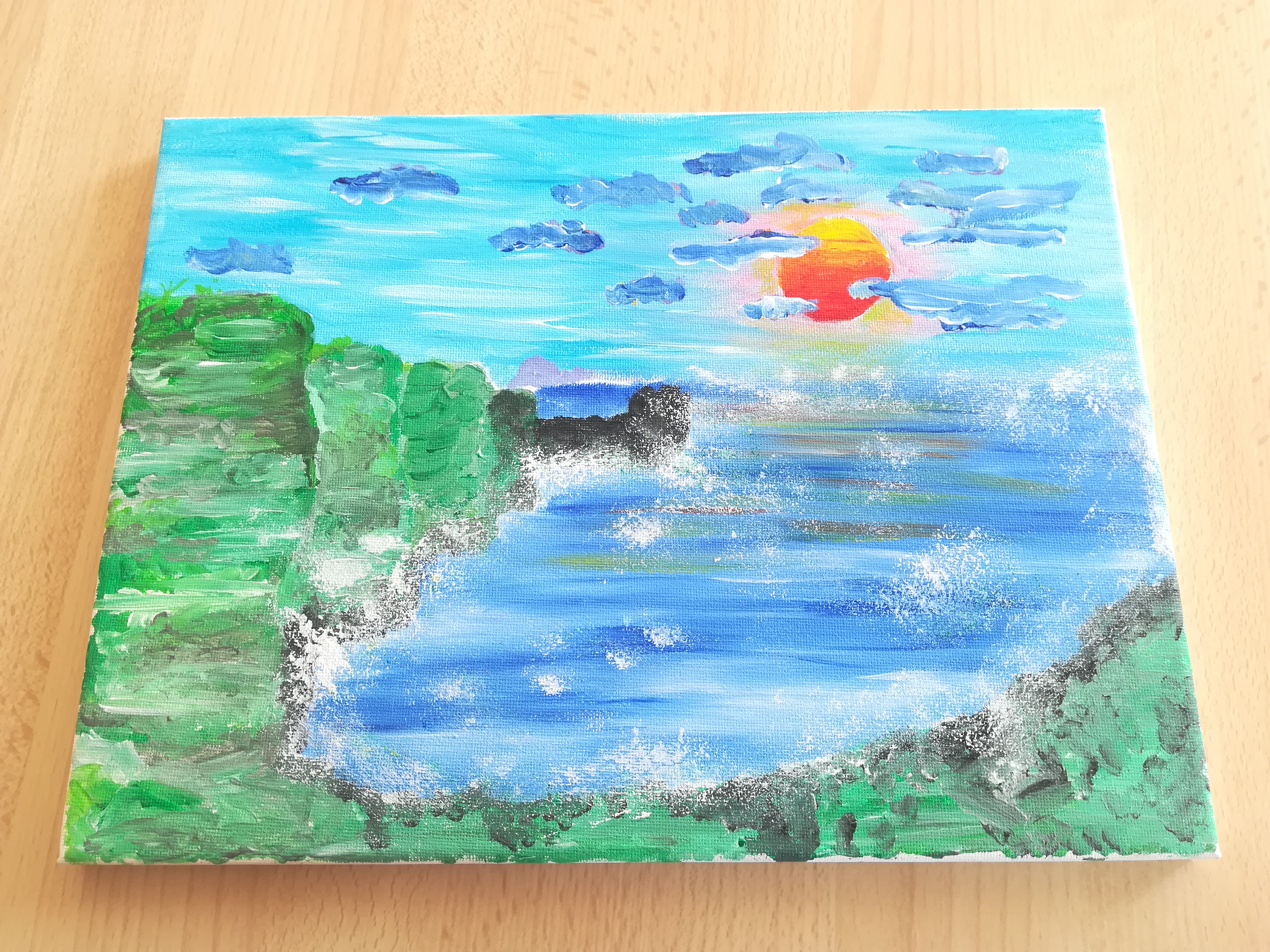 This is a hand-made painting by Lucie Verinaud. It was painted on canvas, with acrylics and it is 11,8 x 15,7 inches tall. It represents a typical Irish landscape.